Rawfood and yoga day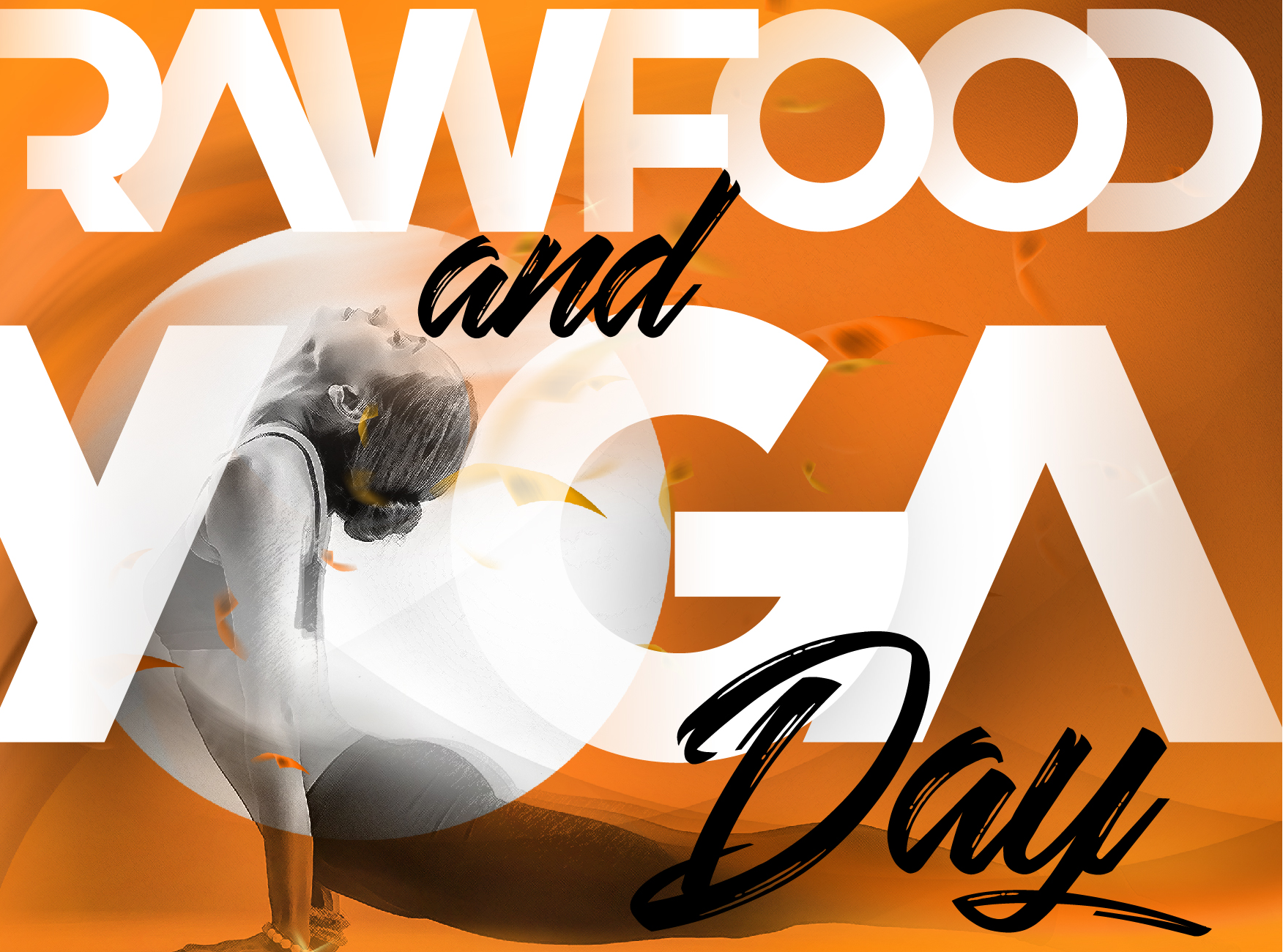 We are happy to invite you again  after one year to Rawfood and Yoga day in  Luxembourg with instructors from Slovakia.
During the programme you will learn basics of the natural plant raw based diet and do some easy yoga exercises designed to promote your health and vitality. Yoga has a positive impact not only on our physical bodies but also on our minds. Therefore nowadays yoga is an excellent technique for eliminating stress and achieving mental wellbeing in everyday life.

Schedule:
8:00 – Morning yoga
9:30 – Breakfast with lecture and discussion (questions)
11:00 – Walk
14:00 – Yoganidra – deep yogic relaxation
15:00 – Yoga exercise
17:00-18:30 – Dinner with lecture, discussion
Venue: T2, Wellness Room, Bld. 1-7 Pierre Frieden, Kirchberg
Price: 49 €
Registration and payment till 8.7.2018
Cancellation is possible till 11.7.2018 without fee,  after the date cancellation fee is 100%.
Contact for registration:
Kamila Valachová
luxembourg@yogaindailylife.org
+421 948 361 162
Lectors:
Radovan Líška
Radovan is a certified instructor of Yoga in Daily Life and a nutritional therapist . At this event he will prepare delicious and healthy food for you. He will also introduce you basics of natural raw plant based diet. He has many years of experience in this field.
Mgr. Eva Oriňáková
Eva is graduate physiotherapist and a certified instructor of Yoga in Daily Life. In her activities she orientates on yoga, backpain therapy  and therapy with pregnant women and women after giving birth. At this event she will lead you through yoga exercises. Alternatively you will have a chance to experience barefoot walking with her.
Lenka Šturmová
Lenka is at the moment preparing for exams to be instructor of Yoga In Daily Life System and she will show you hatha yoga kriyas (cleansing methods).
We look forward to meet you:-)